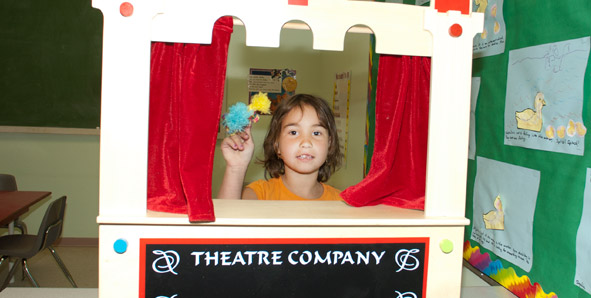 Welcome to Foothills Lutheran Christian Preschool, where children learn through play in a caring environment!
Foothills Lutheran Christian Preschool is a non-profit, half day junior kindergarten for 3- and 4-year-olds. We offer children and families in our surrounding community a caring oasis, where each child is appreciated and cherished as a unique gift of God, and where each family is valued and respected.
We offer small class sizes where children are nurtured, where they learn and grow as responsible citizens of a caring classroom community.
We facilitate children transitioning from home to a small learning community and then from that small preschool learning community to a more formal school setting.
Children interact with staff, classmates, and materials to co-construct knowledge utilizing play and playfulness as we co-imagine, making meaning together.
We strive for excellence in education, through developmentally appropriate instruction, adapting to the needs and learning dispositions of our students, encouraging students to be engaged, persistent learners who are excited about life-long learning.
Children are encouraged to communicate utilizing multimodal literacies such as language, music, art, and more.
Please contact us at either school@foothillslutheran.com or give us a call at 403-284-1360. We accept registrations throughout the year. We currently have morning and afternoon spaces available.
Registrations for September 2020 will open in February.